HISTORY
Wellington Village Shopping Centre is built on the farm land of John Joseph Gearon (Jack) and Ada Gearon (nee Emerson). Jack and Ada farmed the property in the 1920's and through the great depression. They raised a family of 9 children and Jack once commented to his son Ted, "One day Teddy you'll see houses all over this land." Ted remained on the land and built a large poultry farm that he ran for over 30 years with his wife Elaine before turning the property into a base for his excavation business in the 1960's. He lived on the property until his late 80's and got to see the houses his father predicted.
The land was retained by Ted and Elaine's children and developed by them into Wellington Village Shopping Centre in 2004. Having a strong connection with the land and Rowville, the family was keen to build an attractive well-designed Shopping Centre with a strong community feel and a good variety of stores.
It was a long search for an architect to design the centre. George Yontis of Coy+Yontis Architects was finally chosen due to his iconic terracotta louver design that now runs along the facade of the main building. George was again commissoned in 2008 to design the second stage of Wellington Village to ensure it complimented the look of the original building, the completed project in 2010 achieved this aim. Stage III "The Corner" was completed in July 2014 and again it had George at the helm of the design process creating another striking building.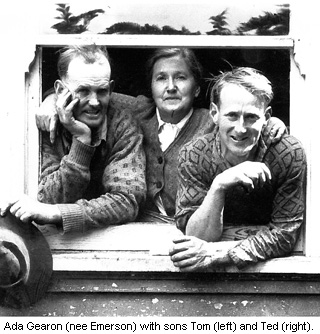 COMMUNITY and CHARITY
Wellington Village holds various community events throughout the year including a school art show, sporting recruitment days, Fire Safety Awareness and fundraising events.
If your organisation would like to hold an event at the centre please email: wellingtonvillage@gearon.com.au
As part of the Wellington Village "Give Back" donation program we proudly support the following local and national non profit organisations and charities:
LOCAL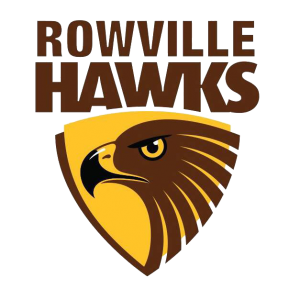 NATIONAL AND INTERNATIONAL

SERVICES
Medical Clinic and Dental Clinic
Gymnasium (The Corner)
Physiotherapist & Pilates Studio (The Corner)
True Hearing Audiology
Veterinary Clinic
Next ATM
Australia Post outlet at Rowville News and Tatts
Australia Post Box
Childcare Centre
Mobile Library Service Wed 9-11am (see below)
Wide car parks
Bike Racks
LIBRARY
Eastern Regional Libraries has a Mobile Library Service parked along the centre collonade at Wellington Village every Wednesday from 9am to 11am. The library has almost 2000 books available for all ages ranging from toddlers to the mature reader.
DOG OFF-LEASH AREA
Emerson Place Reserve Dog Off Leash Area
–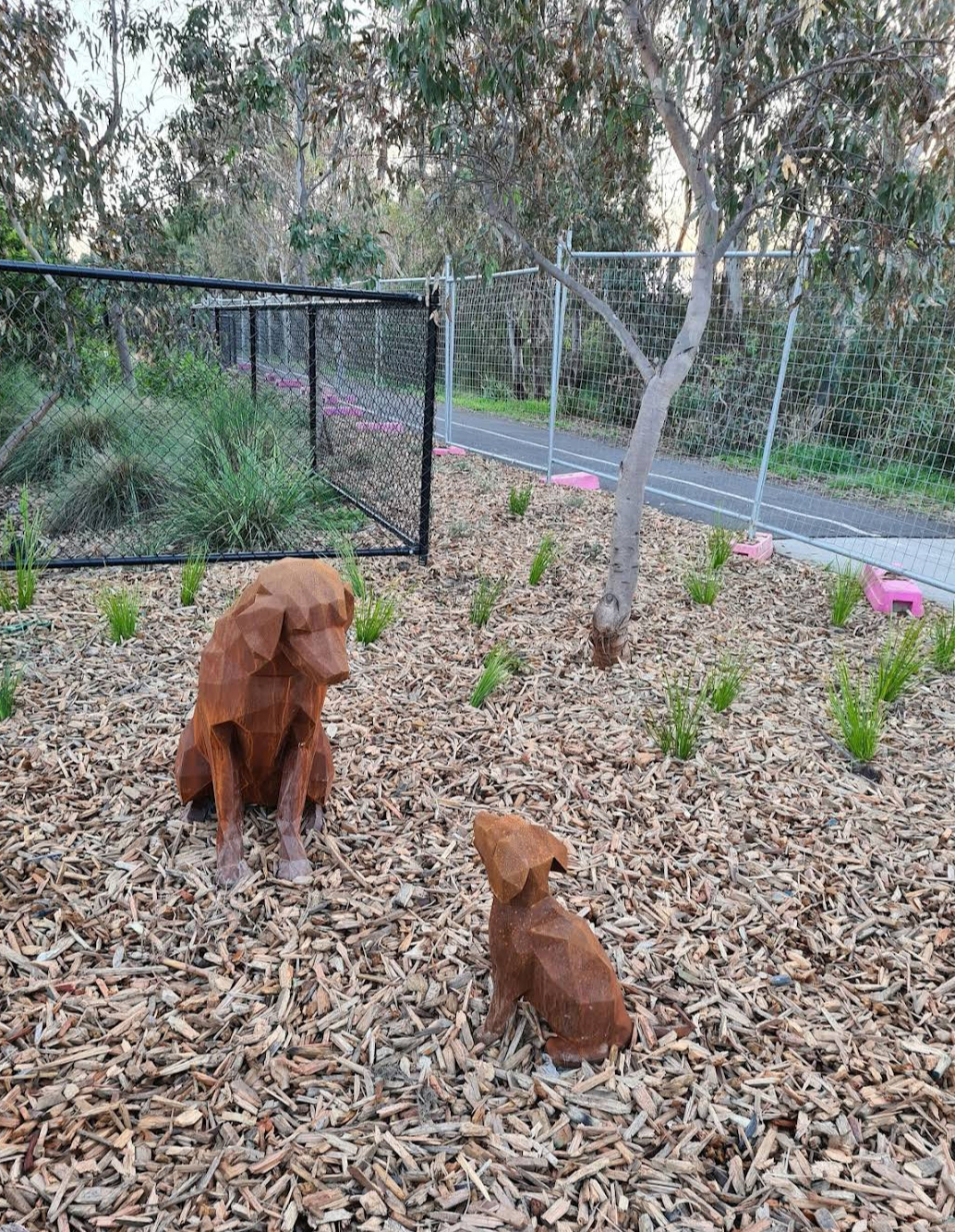 SURROUNDING AREA
Wellington Village is on the doorstep to Lysterfield with many people stopping by on their way to Belgrave Heights, Narre Warren East, Menzies Creek, Clematis, Emerald and beyond.
Emerson Park (named after Ada Gearon nee Emerson, see above) is a large recreational area across the road from Wellington Village with play equipment for the children and a bike path that leads to Liberty Avenue Reserve, Heany Park Primary school and on to Stud Road and the Seebeck Estate near Tirhatuan Golf Course.
Rowville is the home to many Golf Clubs. The closest to Wellington Village and the oldest in Rowville is Waverley Golf Club on Bergins Road which is also the home of the Waverley Bowls Club. The club also hosts private functions and weddings in their impressive function centre.
The Heany Park Scout Group and Camp is located at the foot of Churchill Park on Makeham Road Rowville off Golding Avenue, a 2min drive from Wellington Village. The group has their own 35 acre park with kangaroos, wombats and other wild animals. The park also has a lovely lake with views.