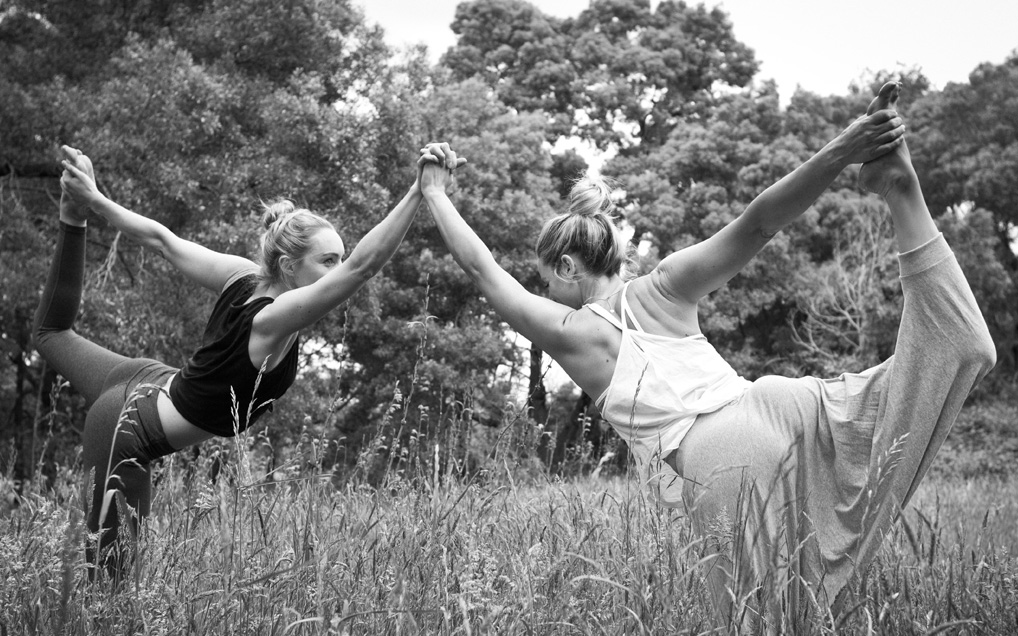 At 432 Yoga, we don't teach so that others remember who WE are. We teach so that others remember who THEY are!
With classes available seven days a week, there is a style suitable for every body. The goal of our experienced, supportive teachers is to guide you through fun, creative sequences that will have you stepping off your mat and back into your day feeling confident, balanced and happy!
You'll soon discover that Yoga and Meditation will transform you from the inside, out – we aim to provide experiences that create long term memories and change.