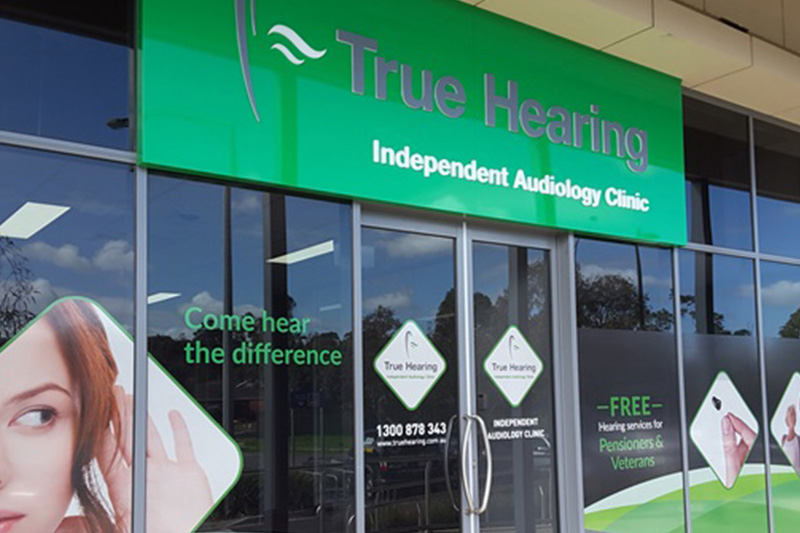 True Hearing Audiology is committed to your complete care
From your hearing evaluation to your hearing aid fitting, we take care to make sure you are enjoying the richness of life by experiencing sound customised to fit your personal listening needs and environment. Good Hearing is vital to communications! Since our goal is to help you hear better, we offer our "Personal Service" program. This means we don't just sell you a hearing aid, we give you the chance to hear better. This program includes:
Professional hearing evaluations. Our Audiologist will administer the appropriate hearing tests, explain your problem, and offer the best options for your specific hearing loss.
Regular check-ups. To ensure you're receiving the full potential of your hearing aids, we recommend you see us for regular check-ups. And we're always available to answer your questions.
Our guarantee. If you are not satisfied, your money is refunded, less a restocking fee.
Whether you need a hearing check or would simply like some impartial, independent advice, we are there to help with all your hearing needs.